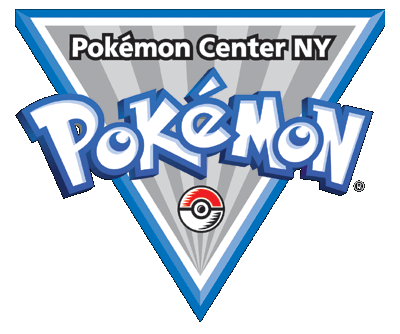 Explore the Legacy of PokéCenter New York!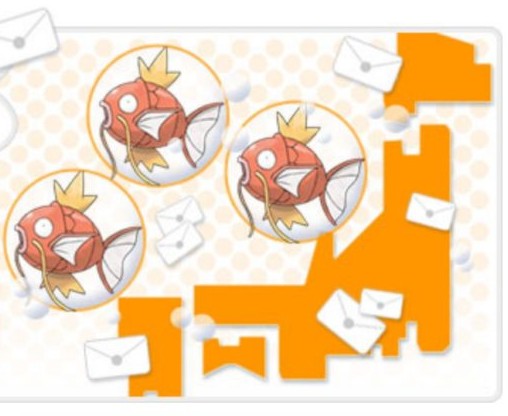 Pokémon Daisuki Club: Lost But Not Forgotten!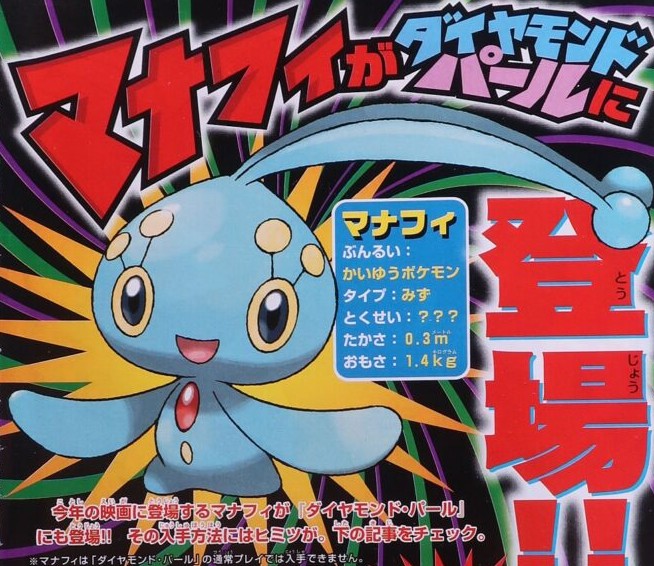 Journey to Spectacular Sinnoh!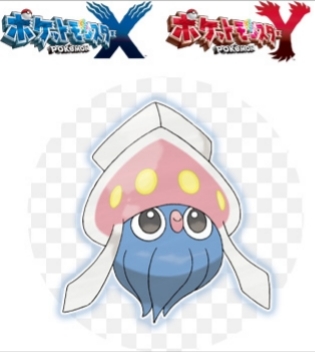 CONNECT WITH US: Email | Twitter @PKMNHistorian / @chrono_critic
This site's content © 2017-2021 PokemonHistorian / ChronoCritic.
All rights reserved.
Pokémon and Pokémon characters are © 1995-2021 Nintendo, GAME FREAK and Creatures, Inc. This is a fan review and documentation website. No infringement is intended.